Finished my WI piece for the week! I have this unfortunate habit of writing late. I take a lot more care and time writing for WoW Insider then I do for my own blog! It takes me around 6 hours to pump out one of these posts. I wonder if my other WI colleagues have the same issue. Or maybe I'm just too much of a perfectionist. Anyways, go check it out! It's about how to measure a Priest (hint: you can't).
By the way, feel free to ignore the following images: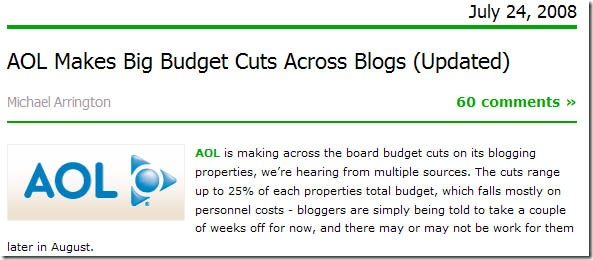 *cough*
Need a Resto Druid
I might've mentioned earlier that we've lost our resident Resto Druid for a few months. I'm looking for one to help us out on our raids. We're mostly concentrating on Black Temple at this point and gradually rotating Hyjal out of our raiding schedule. Our hours are extremely PST and EST friendly so you're welcome to ask for more details (contact me or leave a comment).