I found some time this week to join my new friends on the Raid Warning podcast. Normally podcast requests are made at times where I have to respectfully decline (my guild comes first) but we managed to work something out.
So what did we talk about?
Matt's preferred drink!
And his alcohol tolerance
Patch 3.2 thoughts
Priest Q&A thoughts
Qualities I look for in healers
And more!
Anyways, the Raid Warning crew has been feeling awfully generous as of late! They're giving away some pretty cool prizes in a contest they're holding!
Like what?
Do you have rage problems? Prone to extreme anger? Throw your headset across the wall because that Priest stood in the fire again?
They're giving away a Razer Carcharias Gaming Headset!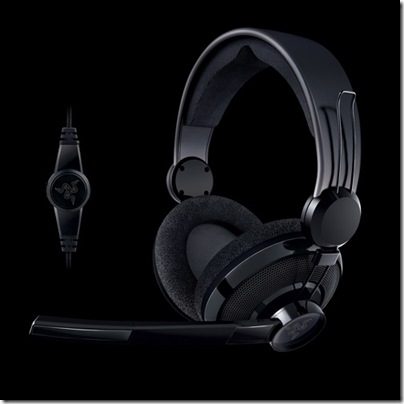 A SteelSeries World of Warcraft Gaming Mouse!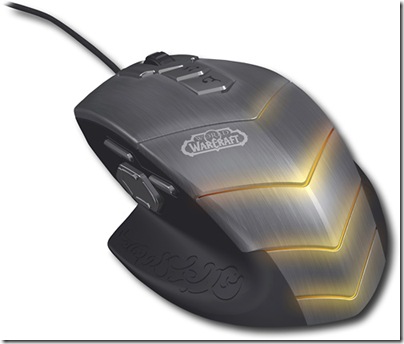 And last, but certainly the most important, a WoW 60 day time card!
Enough already! How do I get in on this?
Your mission is straightforward and simple. You need to read this blog post and listen to episode 12 of the Raid Warning podcast. There's two phrases you want to make note of:
Key phrase

I cannot heal damage of this magnitude! It's inconceivable!
That's the phrase from this blog. Now you have to tune over to the episode 12 podcast and listen for their key phrase.
Once you have it, Email both the phrase from here and the one you heard on episode 12 to raidwarningpodcast@gmail.com. Your subject line should include Raid Warning Contest!
Hurry! Contest closes September 1st! (I know that blog pots says August 18th, but it's been extended).