I checked.
I checked all possible trees (including Shadow but I didn't screenshot that). Hymn of Hope is gone.
Yes, I know there was a new glyph added:
Glyph of Hymn of Hope *new*  — Your Hymn of hope provides 3 times the normal amount of mana per time, but its duration is 50% shorter.
But Hymn of Hope isn't there and I have nothing new to learn from the trainer.
Below is the new Power Infusion graphic on my Shaman. It sort of looks like the Shaman's Elemental Mastery but with a bit more flare to it.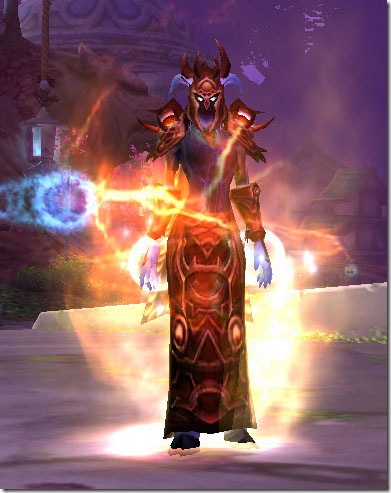 I'd say it blends with the Shaman set quite well!