General Discussion and Leadership
Evaluating if Healers are Ready for Tier 12
Why do you have more than one Healer?
Mana Regen – How much is too much?
Druid
Paladin
Priest
Holy Priest Raiding Guide
Holy – Still Effective?
Shaman
Not a lot of Shaman news around PlusHeal this week, but a discussion on the balance controversy is definitely in order!
Moonwell Chalice Discussions
(Priest) Moonwell Chalice
(Shaman) Moonwell Chalice
Want to discuss or leave feedback on the Matticast? Visit the Matticast forums!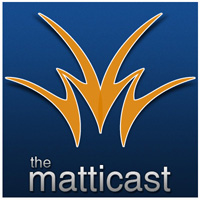 Interested in linking to PlusHeal from your Website, Blog, Forum?
Feel Free to use any of these images to do so!
A special thanks to community member Eressea for creating these awesome graphics for us!