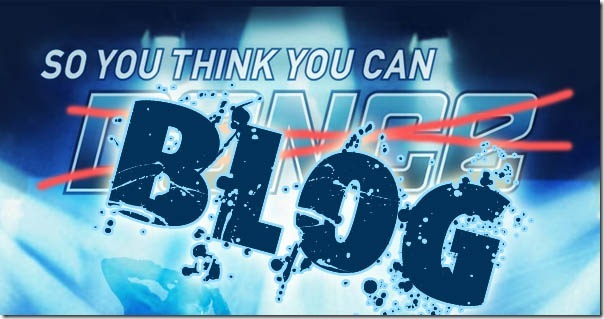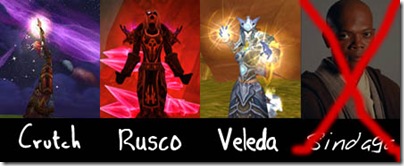 And here we have the remaining 3 underbloggers! Crutch was able to sneak a submission in on the last day under the wire which we liked enough to squeeze him into the remaining positions we had open.
Unfortunately, Sindaga had to withdraw from the competition due to time commitments and other real life responsibilities. Good luck in your endeavors, Sindaga (and keep trolling the Plusheal forums)!
Let me just say that by getting this far, the top 8 bloggers have earned the right to contribute to this blog and this community as guest posters.
But only one will be able to earn the 3rd blogging position. Who will it be?
Competition begins now
Two posts will be scheduled later today at 10 AM and 2 PM courtesy of Tulani and Crutch. Be sure to give them some excellent critiques and feedback! The other 5 bloggers will have their posts featured Wednesday and Thursday.