These just got in yesterday. They look freakin' awesome! A giant big thank you to our sponsors from Byte Me Gaming!
Check 'em out!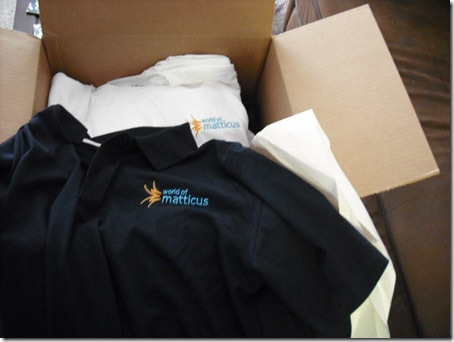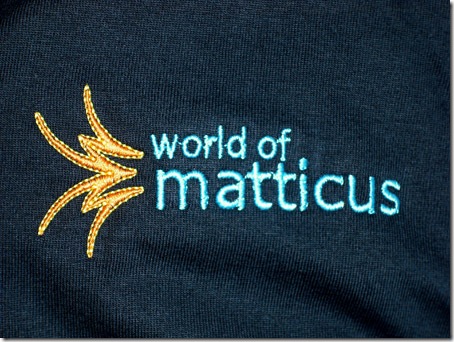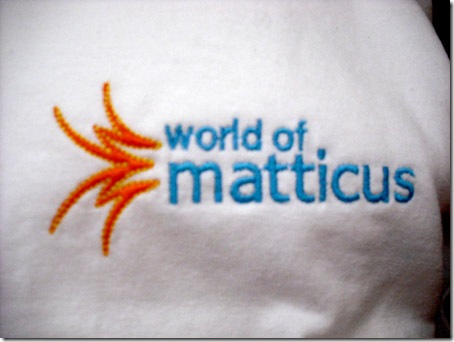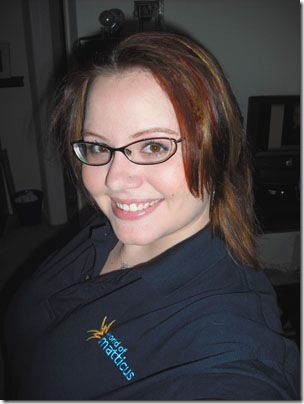 All three of us will be sporting these during the convention. I suspect people will get Lodur confused for me many times while we are there.
Don't stare too closely at the person sporting the shirt! Legends say that a person who catches the full blast of the shirt may experience some side effects.
Such as instantaneous attraction to the wearer.
Yes, that's Wyn in the bottom shot.
I think it's about time we all updated our profile shots on the bottom…